You have more information about this building:
contact us
History and facts about this building
On a clear day, a light beam passes through the sky of Montreal at regular intervals. This light comes from the rotating huge light at the top of the Place Ville Marie.
Place Ville Marie has been built above the CN railroad tunnel. see this old image. The tunnel was a real scar in the urban face of Montreal because a long part was simply trench a>.
Underground shopping mall connected to the central station gave birth to the Montreal underground city. It is interesting to point out that interior mall was not foreseen in the original plans of the project. This is the face of the increasing popularity of suburbs malls that forced designers to react. The project designers were surely ignoring then the magnitude that took pedestrian network connecting various buildings of downtown Montreal.
With the CIBC Tower, those skyscrapers were responsible of the downtown and business district to move from Old Montreal to St. Catherine Street. Place Ville Marie is still among the largest office space in Canada. The building has:
32 elevators
900 indoor parking spaces
floor area of 1612141 square Ul>

This building is owned by the SITQ (Caisse de dépôt et placement) to 50%

Webb & Company Knap, which finance and manage the project. In 1958 they signed the lease that would ensure the viability of the project: A 99-year lease for the rental of 20% of the building will be signed by James Muir, chairman of the Royal Bank of Canada.

Companies who finance this project had several requests for Montreal. One was the widening of surrounding streets. The necessary expropriations cost $ 8 million and lead to the disappearance of several historic buildings including the famous St James Club.

In 1959 estimated construction costs to $ 45 million. Now Montreal city Tax department evaluate Place Ville-Marie complex to 616,000,000

Positionnement de cet édifice sur une carte ancienne 1912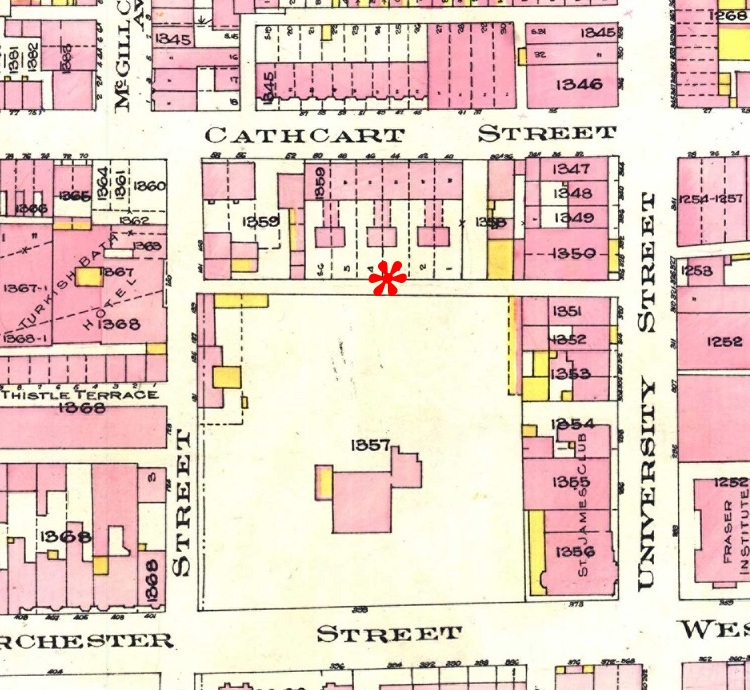 Positionnement de cet édifice sur une carte ancienne 1880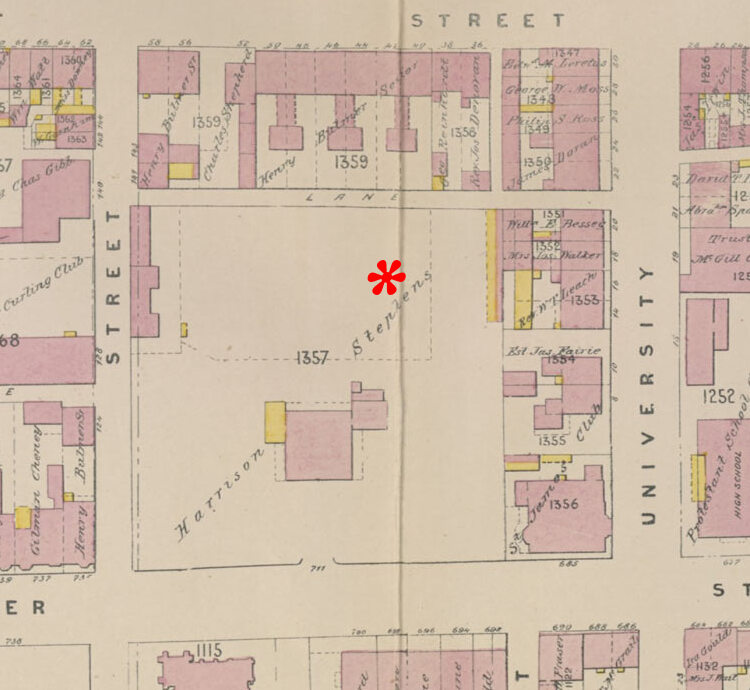 Positionnement de cet édifice sur une carte ancienne 1949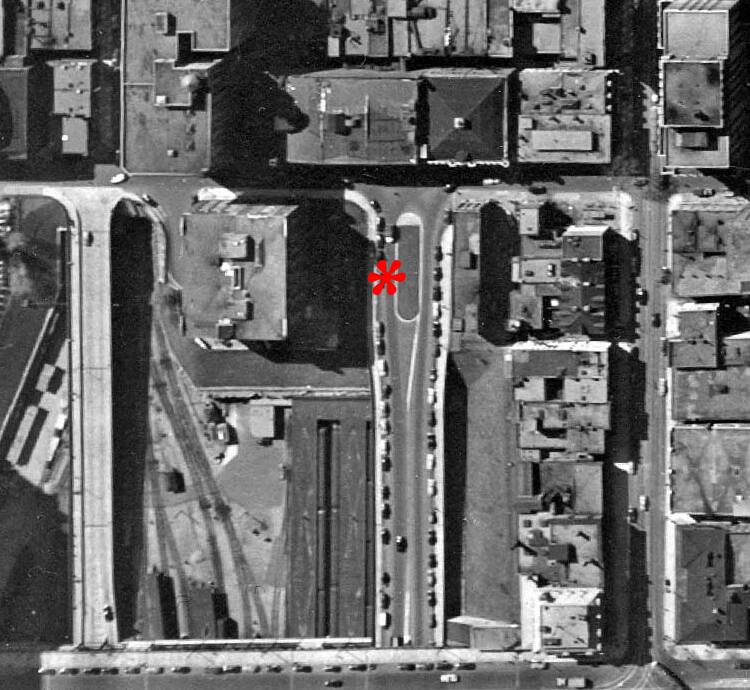 Positionnement de cet édifice sur une carte ancienne 1949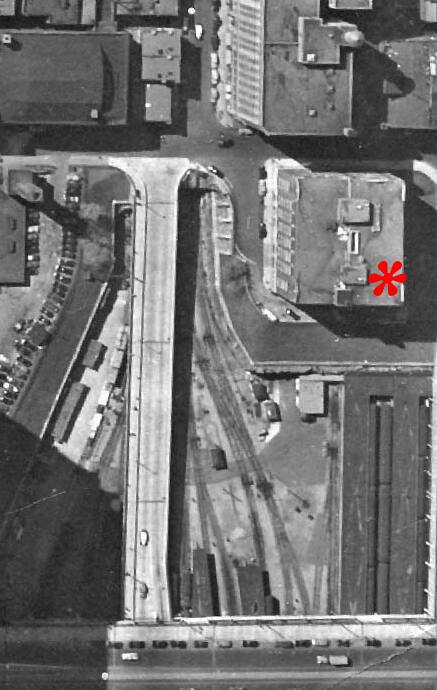 Silhouette Factor : 43
(number of floor more than surrounding buildings within a 100 meters radius)