This picture was taken on : 2008:09
Picture by Alexis Hamel
You have more information about this building:
contact us
History and facts about this building
The building was built in red sandstone from Scotland.
Morgan's store was the first to leave Old Montreal and moved on Sainte-Catherine, which became the main commercial street in the years to come.
The Bay occupies this building since 1959.

Positionnement de cet édifice sur une carte ancienne
BANQ Atlas Montreal p18 174399_018
Positionnement de cet édifice sur une carte ancienne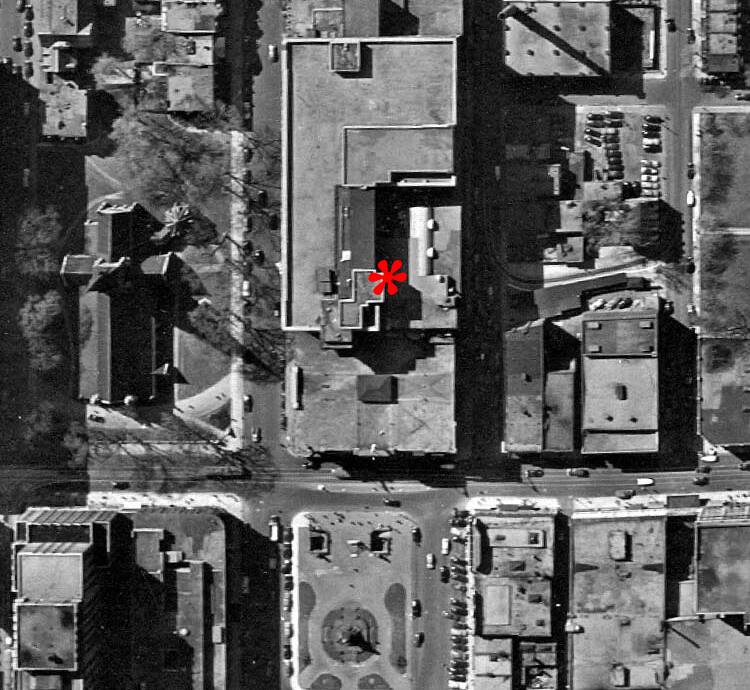 Archive de la Ville de Montréal - vue aérienne 1947-1949 VM97-3_7P8-29
Architect
John Pierce Hill
Modifications :
1923: Ernest Isabell Barott & Blackader - 1964 Bolton Ellwood et Aimers